Empowering Creators

TO transform their content Into Cinematic masterpieces
Boss Babe Influencer Signature Bundle
This is our signature photo bundle. Combining 45 packs and 600+ presets, this bundle will equip you with everything you need for your social media feed.
Wedding Pro Ultimate Bundle
Want to shoot stunning pre-wedding, wedding and engagement photos? Our PRO preset collection is available here. 6 PRO presets in this bundle. Must have for wedding photographers.
If you've always wanted those SICK Instagram travel photos of your travels and wanted to be a Peter Mckinnon or Sam Kolder, the travel nomad bundle combines 5 insanely pretty packs into 1, giving you presets for mountains, adventure and those cinematic blue ocean shots.
Radiant Smiles Portrait Bundle
Do you shoot a lot of portraits? This bundle is the essential all-in-one bundle for you to shoot portraits for all occasions. 6 packaged into 1 bundle.
Transform your photos into dramatic, majestic black and white pieces. Use it on portraits, cityscapes and landscapes. Blacker blacks and whiter whites bring out a rich, full image that's unforgettable.
transform your photos in 3 simple steps
It's literally as easy as...1, 2, 3.

1. Download & Import

Download your files after you have purchased them and import them into your editing program that you are using.

2. Adjust The Settings

Choose among the various presets given and adjust your exposures, white balance and contrast. The preset does the rest.

3. Export & Post!

Export your files to your hard drive and post to your platforms. Print out your image. Share your memories with the world.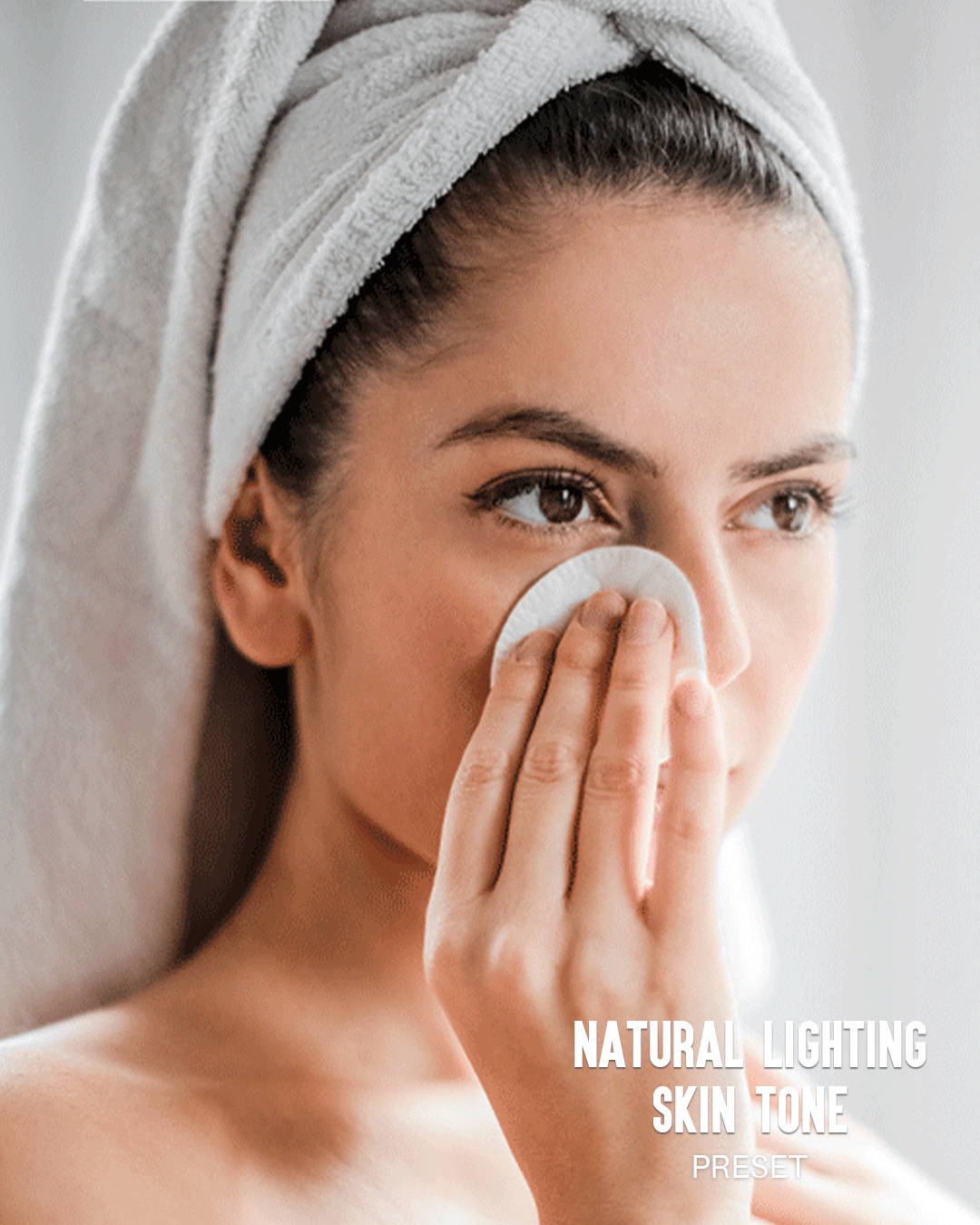 become a brand ambassador
Want to earn some income promoting our products? We have an ambassador program that allows you to earn when you promote our stuff to your audience & get rewarded handsomely, WITHOUT having to deal with customers, support and products.
Looking for a specific preset that you want but we don't have in store? Fill up the form and request it, our team of creators will start working on it. We want to hear from you!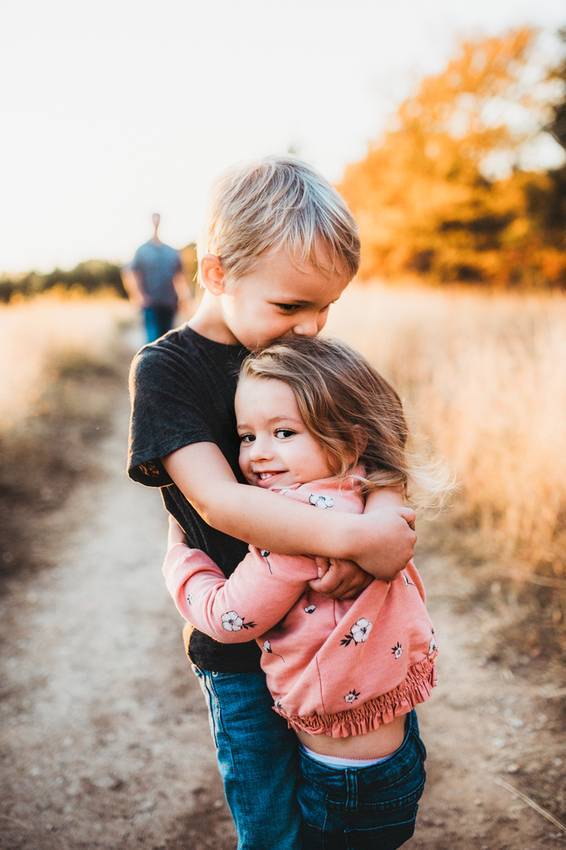 Our team of creators are made of commercial pro photographers, video and motion graphic artists. We make products that we use ourselves.

Our SSL secure checkout is powered by Shopify & Stripe. Checkout securely on our site.

Get instant access to your files upon purchasing. No wait times. Instant delivery and use.

Once you have purchased a product, it is yours. Forever yours, no expiry dates, nothing.